Exhibitors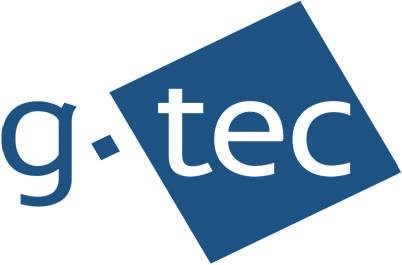 Welcome to the biomedical engineering world of g.tec!
g.tec is a growing enterprise with two branches in Austria (Graz and Schiedlberg), one branch in Spain (Barcelona), one branch in the US (Albany, New York) and distribution partners all over the world. All hardware and software development is done in-house by our team of researchers, engineers and developers. g.tec is also an active member in a number of national and international research projects and is active in scientific publishing.
g.tec developed the first commercially available BCI system in 1999 and now sells this system in more than 60 countries worldwide. Our products work with all major BCI approaches (motor imagery, P300, SSVEP and slow cortical potentials), so you can start BCI research within a few hours. The g.tec team tested different BCI technologies on more than 500 subjects internationally to guarantee a perfect working system.

Lombiq Technologies Ltd.
Imagine a thriving, inspiring open source tech community with an ever-growing membership. This is what Lombiq Technologies aims to be, with a company around it. Also if you need anything in web development with ASP.NET and Orchard CMS we have you covered!
Ready for keywords? Open source, Orchard CMS, .NET software development, ASP.NET MVC, distributed team, cloud-first, Microsoft Azure, self-funded R&D, Hastlayer, Angular 2, training, hosting and operations, support, SaaS, university courses. And also green-field experimental projects like Hastlayer: it increases .NET performance and decreases power consumption to native hardware level by turning software into FPGA hardware. Software goes in, computer chip comes out. Visit our Hastlayer booth at the exhibition during the conference and see for yourself! Bare integrated circuits guaranteed.
For more info about Lombiq check out https://lombiq.com.
Details about the Hastlayer project: https://hastlayer.com.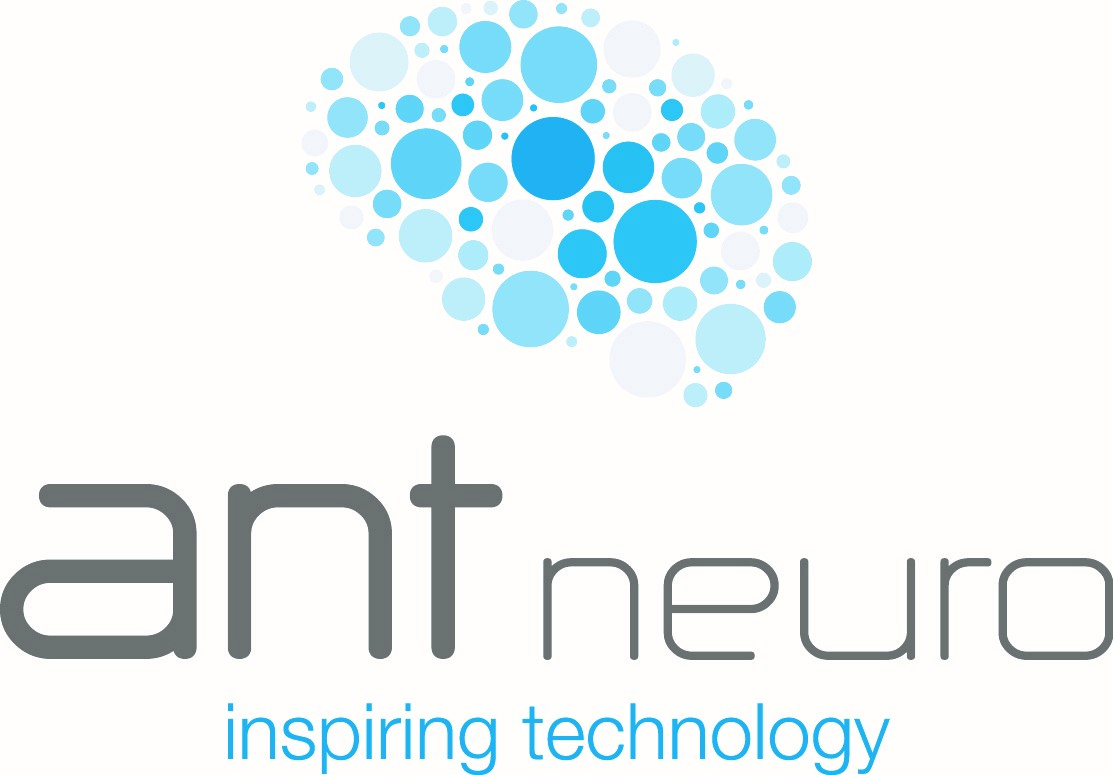 ANT Neuro
ANT Neuro is a Dutch corporation that specializes in high-performance products for neuroscience, neurodiagnostics and neuromodulation. Founded in 1997 as a spin-off company from the University of Twente, Netherlands, it has now offices in Enschede, Netherlands; Berlin, Germany; Madison, WI, USA; Hong Kong, China and recently in London, UK.
Our success in producing specialized, high performance solutions for EEG, EMG, MRI, TMS and MEG technology has led to rapid expansion worldwide. Functional brain information is fused with anatomical scans to better understand the working mechanisms of cognition and brain disorders. ANT's technology offers a wide range of applications in cognitive neuroscience, neurology and psychiatry.
ANT Neuro b.v.
Colosseum 22 | 7521 PT | Enschede, Netherlands
T: +31 (0)53 436 51 75 | E: info@ant-neuro.com